At LANDSCAPE PLC we believe exceptional design is achieved by listening to our clients, sharing our expert understanding, and then working closely together to bring our collaborative vision to reality.
Leading the way in Karachi and beyond, we've developed an integrated approach to design, management, and build. We'll take care of every aspect of your project, from the initial architectural plans and regulations, through project management and construction, to interior design and fit-out with bespoke furniture and high-class hardware. You can relax knowing everything is being taken care of and every small detail is covered.
A diversity of skills to match your needs
We create living and working spaces. We welcome projects of any scale and for any sector, including corporate offices, residential bungalows, industrial PEB mega-structures, and high-rise buildings.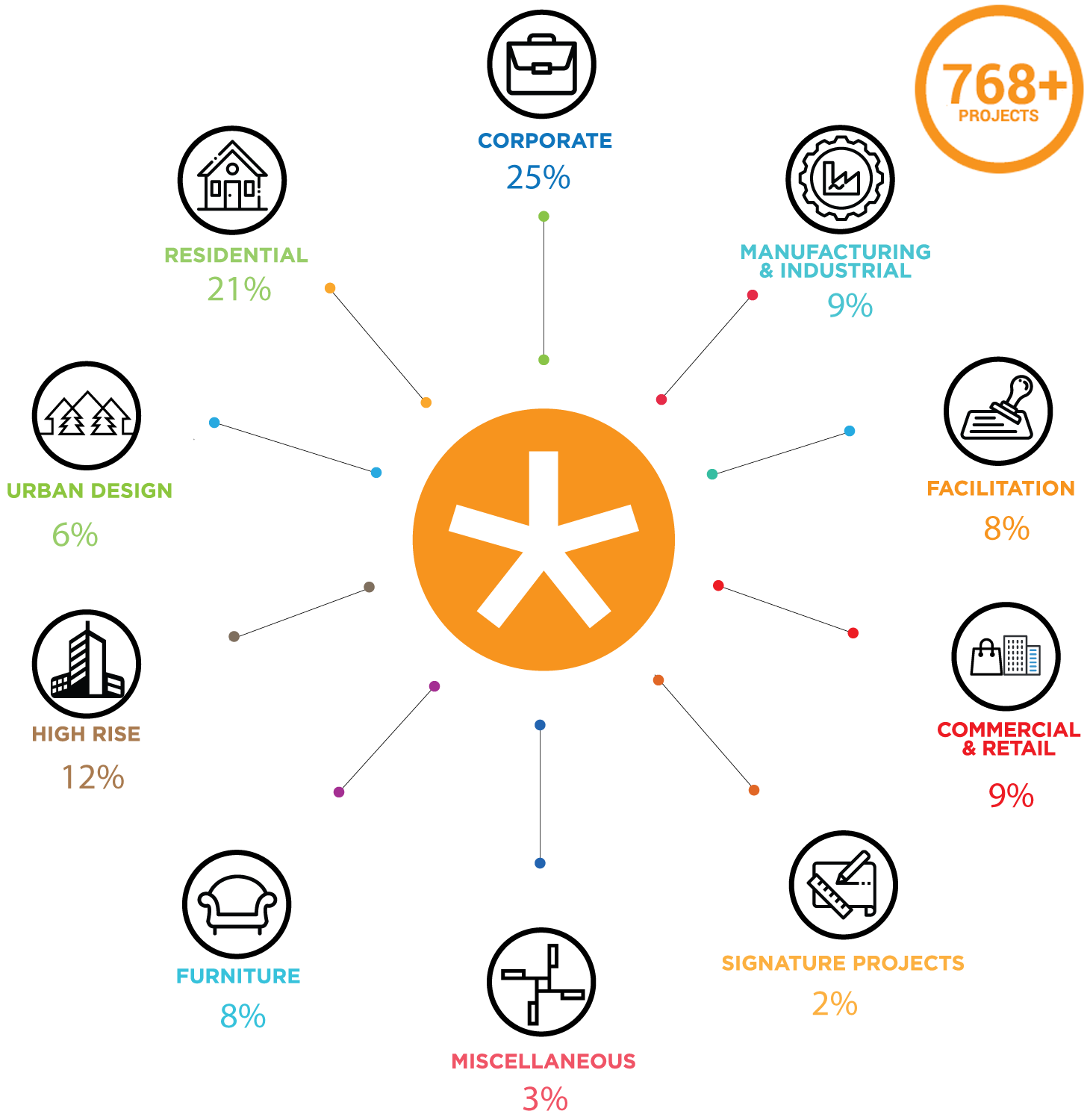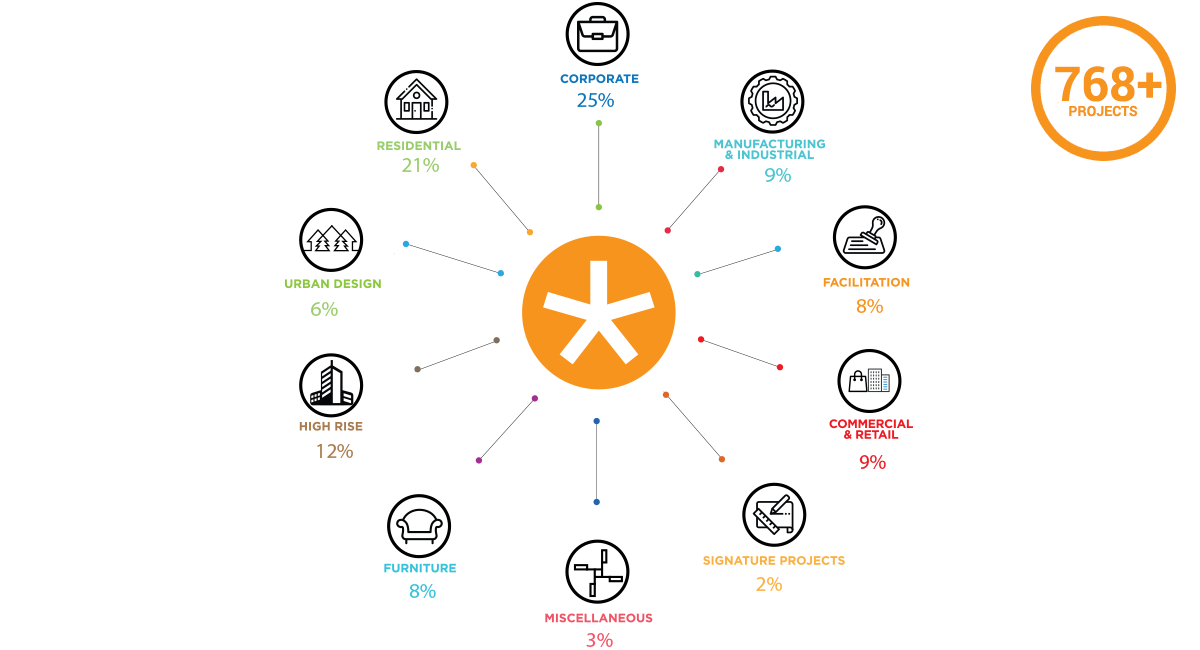 Discover how we will take your project from idea to outstanding. Take a look at our Design Gallery or get in touch at info@landscape.com.pk
Respected, sustainable design
Our expert team of architects, interior designers, and engineers innovate new concepts for living and working spaces that are built for the future: eco-friendly, comfortable, and adaptable. Our expertise in building codes, regulations, and materials means we create structures that not only look good, but are also cost-effective and highly functional.
Construction Management [Civil Works & Interior Fit-Outs]
Personalised service backed by research
We're committed to creating buildings that make a lasting impression. Each concept is fully backed by thorough research to ensure that our designs enhance the environment and that they work well within the space they occupy. As well as being visually pleasing, they offer practical solutions and enrich the lives of everyone using them.
Research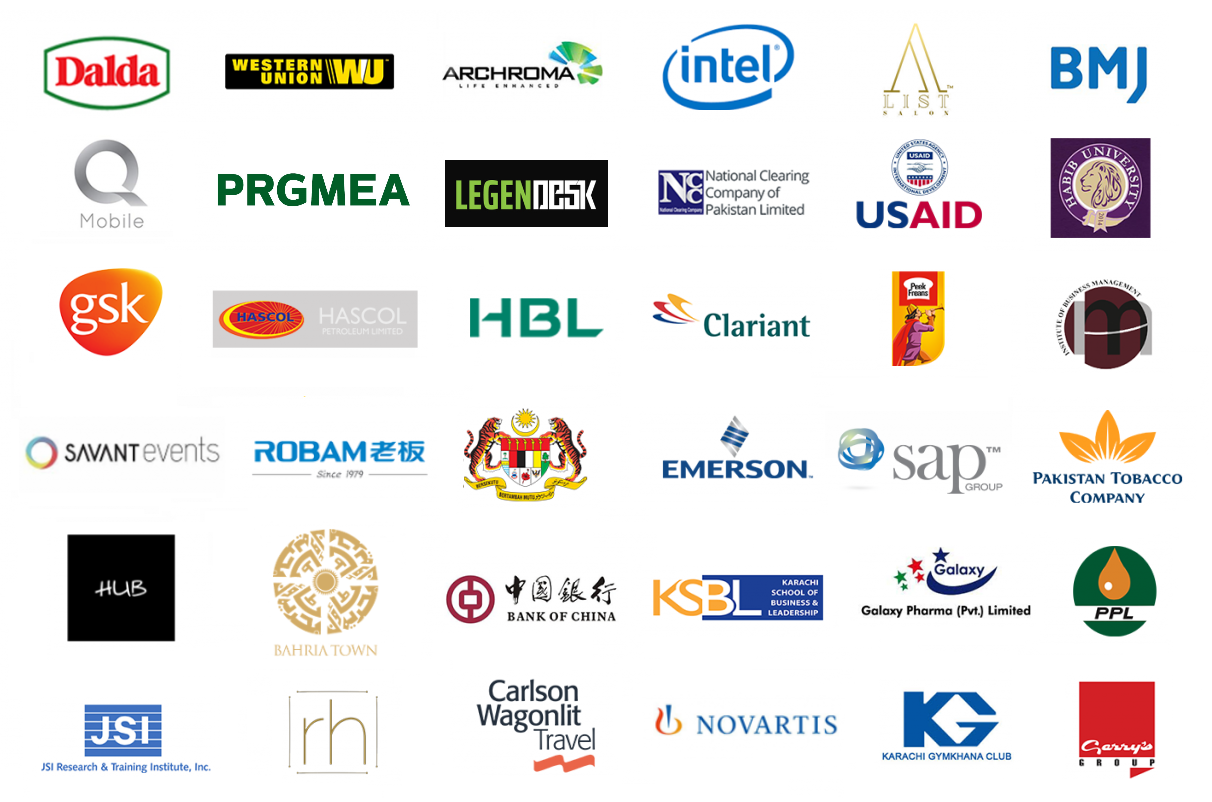 Affiliations, Memberships and Licenses