A team to bring your ideas to reality
Our team combines creative design flair with expert knowledge and skilful project management. By working together, we share ideas and ensure your project is always considered as a whole, not in fragments. Together, we transform the spaces we work on into visually stunning, environmentally sustainable, and comfortable places to work, live and relax.
Imran Nazim
Chief Executive/Master Planner
Experience: Imran is a business graduate from the Institute of Business Management with many engineering and architectural courses under his belt. The phenomenal local and international growth of Landscape PLC has been lead by Imran's vision. He positively leads the team, sharing his knowledge and encouraging everyone at Landscape to 'focus and keep at it'.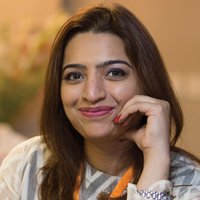 Reem Nazim
Executive Director
Experience: Reem oversees every detail of residential, commercial and corporate projects, from conception to handing over. She is meticulous in her approach to ensure every client is happy. She is an MBA graduate from the Institute of Business Management, joining Landscape in 2008.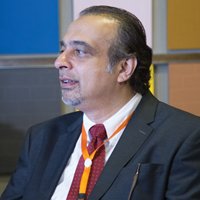 Ar. Junaid Khamisani
Principal Architect
Experience: Ar. Khamisani is a graduate from the Illinois University of Architecture, Chicago. He practiced in Pretoria, South Africa for five years before joining Landscape PLC. He brings an abundance of experience, including work with banks, offices, hospitals, and educational centres as well as the design of iconic buildings and high rises. He is instrumental in solving the most complex of tasks.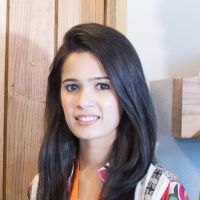 Ar. Fariha Sajid
Senior Architect
Experience: Fariha is a graduate from NED University with over seven years of experience of local and international design development and execution. Her architecture and interior design work at Landscape includes corporate, residential, and commercial.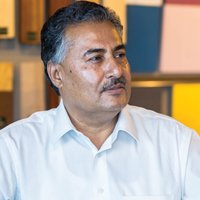 Eng. Dr. Munir Abid
Senior Structure Engineer
Experience: Eng. Dr. Munir Abid gained his PhD in St. Petersburg, Russia. With three decades of experience, his expertise is in structure drawings inclusive of framing, steel and cement ratio, and structure detail drawings. He is a vetting engineer for SBCA. He carries out structural reviews, assessing the existing structure of the building and ensuring a structure is designed to withstand the loads of a new building for life.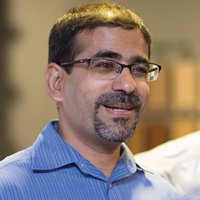 Eng. Aamir Ali
Senior Electrical Engineer
Experience: Aamir is a graduate of the University of Southern California. An expert Electrical Engineer, he is experienced working on medium to mega-scale projects. He understands how electrics need to be planned in line with architecture and interiors for the best results. And from smart homes to HVAC and solar systems, his expertise helps to improve a building's sustainability.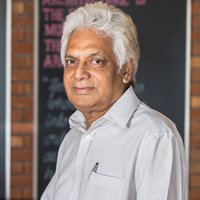 Eng. Ghulam Qadir
Senior Civil Engineer (Plumbing Specialist)
Experience: Ghulam is a graduate of NED University with over 30 years of experience. He joined Landscape in 2014, bringing a wealth of engineering experience regarding water sewage and an ability to produce detailed plumbing drawings. He considers the building codes as well as sustainability to achieve excellent outcomes for clients.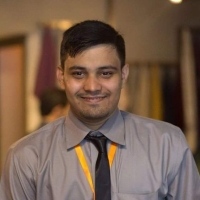 Salik Hussain Siddiqi
Chief Internal Auditor
Experience: Salik is an affiliate with the Association of Chartered Certified Accountants (ACCA). He joined Landscape PLC in 2011 and now handles the core financial audits and maintains compliance. He is a champion in what he does and works closely with the operations team to minimize the cost of projects.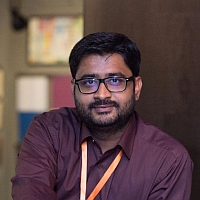 Kashan Shoukat
Procurement and Projects' Manager
Experience: Kashan is available 24/7 to ensure projects run smoothly. He liaises closely with the contractors, senior management, and the rest of the team to manage every detail of the job. From running background checks on vendors to getting them approved, he ensures works at site are completed on time.