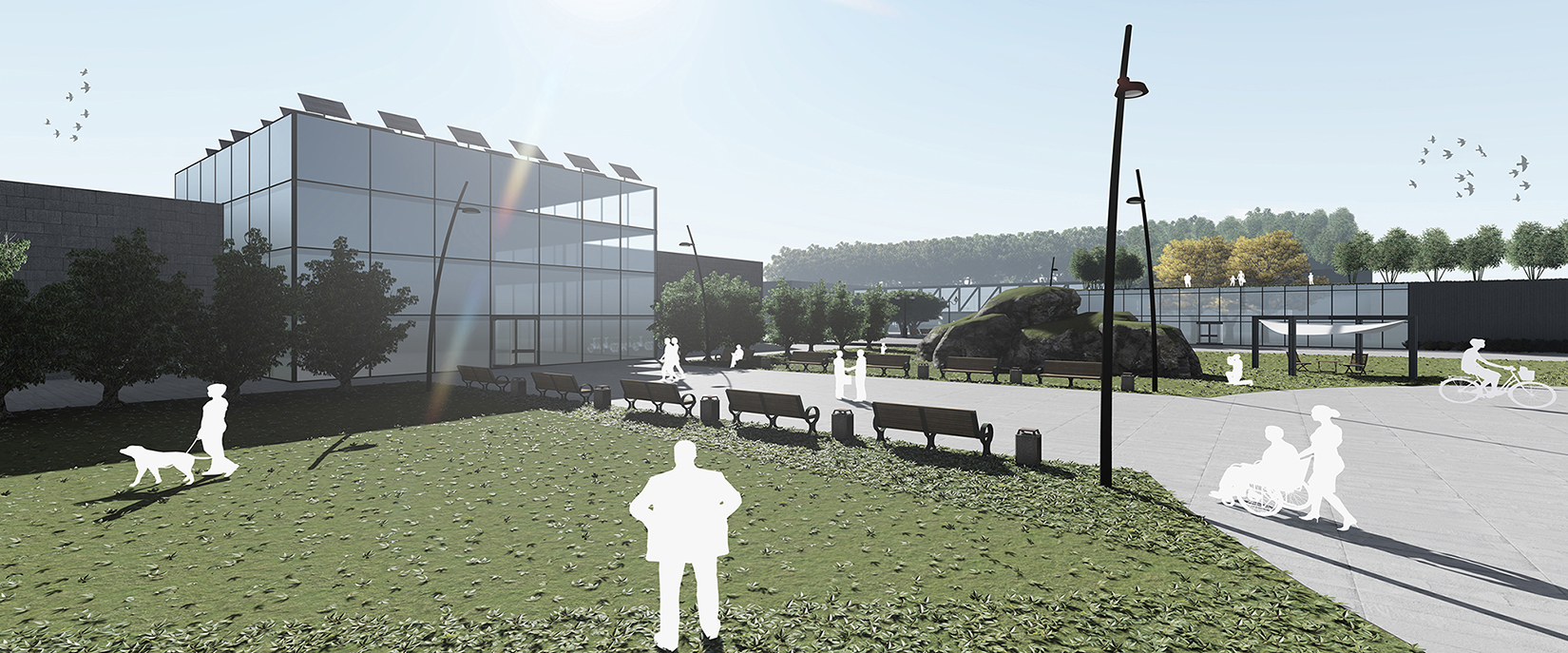 Architecture Planning
Innovative design to meet diverse needs
We believe exceptional architecture goes beyond the simple dimensions of a building. The best concepts make a statement that inspires and influences the wellbeing of the dweller positively. These innovations improve and enhance the design outcome at each successive stage of execution. Our professional team of architects design striking and practical spaces that are sensitive to the needs of people and the natural environment.
Socially and environmentally sustainable architecture
Our pioneering designs are aesthetically bold and impressive. But each concept is also supported by in-depth research to ensure it overcomes any practical challenges too.
Our team is registered with PCATP, World Architecture Festival, World Building Directory, KMC, CBC, SAIA, SBCA, IIDA, PIA, a RIBA affiliate and follows the principles of Leadership in Energy and Environmental Design(LEED). We take our responsibility, of reducing the environmental impact of the buildings we design, seriously. And we carefully consider how the space can be best used by anyone in or around it to enhance productivity and comfort.
Expert architects for every project
Our team of skilled architects use their creative vision for a wide range of commercial and residential projects, including corporate offices, residential bungalows, industrial PEB mega-structures, and high-rise buildings.
A fusion of contemporary luxury and traditional European influences We've developed a reputation for taking the best modern design elements and fusing them with classic influences from Spain and Italy. The result: stand-out structures that are a stunning hybrid of old meets new.
Following legislation to eliminate delays
Following appropriate building bye-laws, codes and local legislation is essential to ensure projects are completed on time and on budget. Our architects work closely with our in-house engineers to make sure our designs gain the relevant approvals to avoid costly delays or changes. Find out how our architects can make your next project a visual and practical success. Take a look at our Design Gallery or get in touch at info@landscape.com.pk